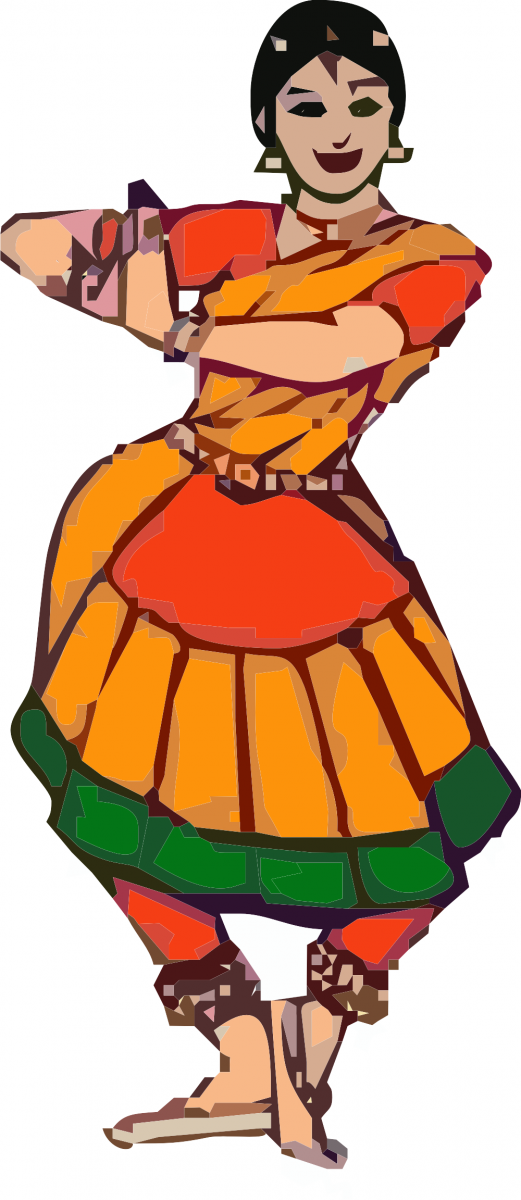 Published in http://www.capemaycountyherald.com/
One of my friends, Rita (name changed) from Middle Township had a degree in music and dance. She died recently at her home. Rita was old and sick. She tried to make her life known. She told me that she would love to go out for lunch or dinner and to travel the world, especially Italy. She told me that she would sing songs, have a boyfriend, date. She would like to visit her old school in Pennsylvania. Her death was sad, especially for me. I felt particularly heartbroken. I cried when she died. I remember when I first started coming to see her, I was serious at her childish ways. She was undoubtedly an expert in making jokes and enjoyed talking.
One day, Rita told me, "You are nice." I answered her, "The moon is beautiful to look at, but in fact it is so far that we cannot touch it. When there are clouds or rain, it disappears in no time. What I think is that your liking of me should be like the moon that stares at the earth." I said this as I neared the window to shut it. When she responded, her voice contained both pain and contentment. "
Kamala
, I am alone, very alone." I could say nothing. There was no need to express that I wished her happiness.
Rita had Alzheimer's disease and was in a wheelchair. Have you ever sat in a wheelchair? When you get older, you may have to use one. She had a bad cold. "Please get some hot water for a bed bath; I feel it is a burden to ask for, but I have to accept it," she said, sounding worried. At that time, I gave her a bed bath. I wanted to see her happy and beautiful. I did my best, giving my love and companionship.
Many times, I saw her close her door and cry. When I saw her crying, I would turn on the TV and put on an entertainment program for her. Work is like worship. It provides pleasure to me. How can we prove ourselves as wonderful women without overcoming difficulties? I am fighting continuously for a bright future and to establish the ideals and values of life. This is the reason why I come here to work with people. Even though I only work as a volunteer every day it moves me to see all the wonderful old people. When my friend Rita died, I felt pain at her departure. I shouldn't say so, because her ultimate aim was not to inflict pain on me, but I still felt it as I looked out the window.
I remember our first meeting and how she said to me, "It won't be the worst thing to see me." She looked thin and unhealthy, but smart. She was so talkative; she could lecture for hours. Her character attracted me from our very first meeting. I spent many days taking care of her as a volunteer. I knew if she was sick or if she had a cold, but I kissed and hugged her anyway.
One day, I will also be an older lady, like her. I get emotional thinking about how, when I get older, I won't be able to write poems, articles or stories. I won't be healthy, I won't be happy. All of my friends who love me will be older like me or will be dead by then.
I want to tell everyone how beautiful older people are. Never hate them, provide them with lots of love, lots of companionship, and you will be always blessed with happiness. Always remember, one day you may also be old, alone, sick and in a wheelchair.
Source:Cape May County Herald.
Copyright mediaforfreedom.com